Lath brushes have a rectangular body and use to be the best solution for a lot of industrial processes. They can be used in different sectors for: grinding, pressing on, transporting, directing, support, stripping,…
Features of lath brushes:
Easy to assemble and disassemble
Can be used for plenty of applications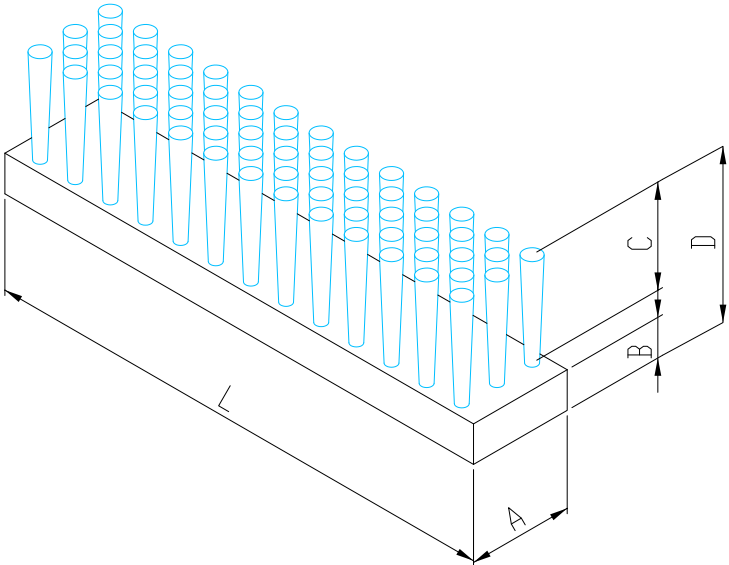 LATH BRUSHES
For price inquiry, please fill the form below and we will get back to you a.s.a.p.

FLEXIBLE LATH BRUSHES
Flexible lath brushes can adapt to every core and can be cut at the required dimension.