Cylinder brushes also called roller brushes are made of a cylindrical body and can be produced with different types of bristles.
They can be used for a variety of applications: cleaning, conveyor cleaning, greasing, rubbing, applying, finishing, trimming, sanding, cleaning / polishing vegetables and fruits,…
These brushes used to be fitted on a shaft in order to be more tough and resistant.
MODULAR ROLLER BRUSHES
Modular roller brushes are made by several standard or zigzag modules and fit together to create only one brush that slide onto a shaft.
This system is highly recommended when modules have to been changed very often. Indeed, when a part of the brush is damaged, it is only necessary to change one module and not full brush.
STANDARD CYLINDER
For price inquiry, please fill the form below and we will get back to you a.s.a.p.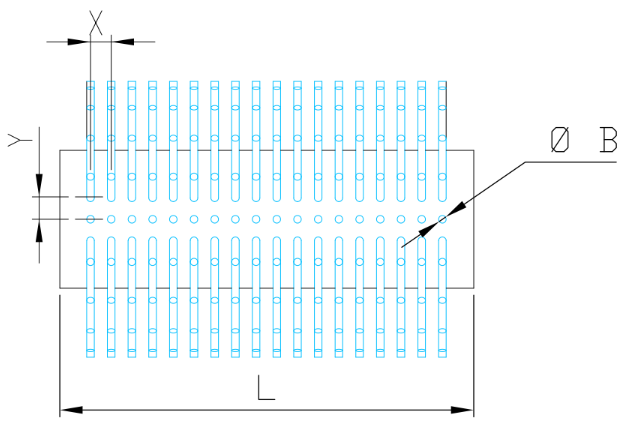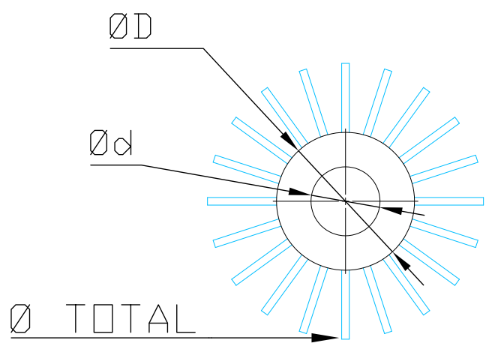 ZIG ZAG CYLINDER
For price inquiry, please check PDF below in order to fill the form
Zigzag cylinder: 
Zigzag cover :